GUARDRAIN
DOES IT FOR YOU
Pretty and simple IoT device,
easy to install and to configure.
This is the way to boost your
quality assistance.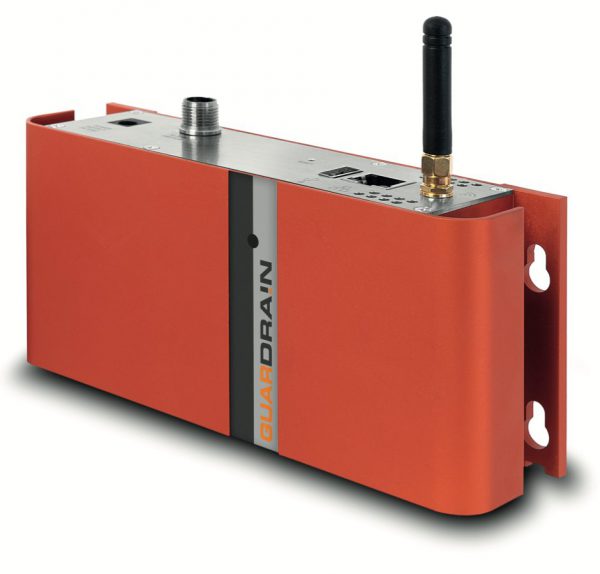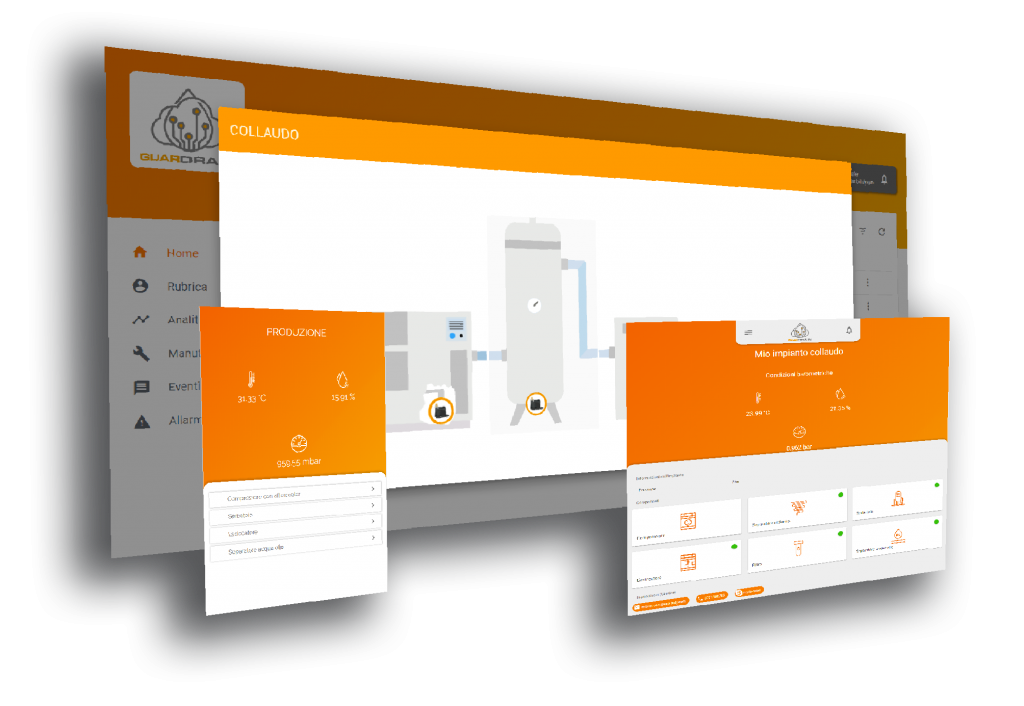 JUST BY SITTING
ON A CHAIR
Feel free to get the plant efficiency of your compressed air system anytime, anywhere.
YOU CHOOSE WHO, WHAT, WHEN, WHERE AND WHY
With predictive and preventive maintenance you can monitor condensate drains KPIs and choose when is the best moment to assist your customers.