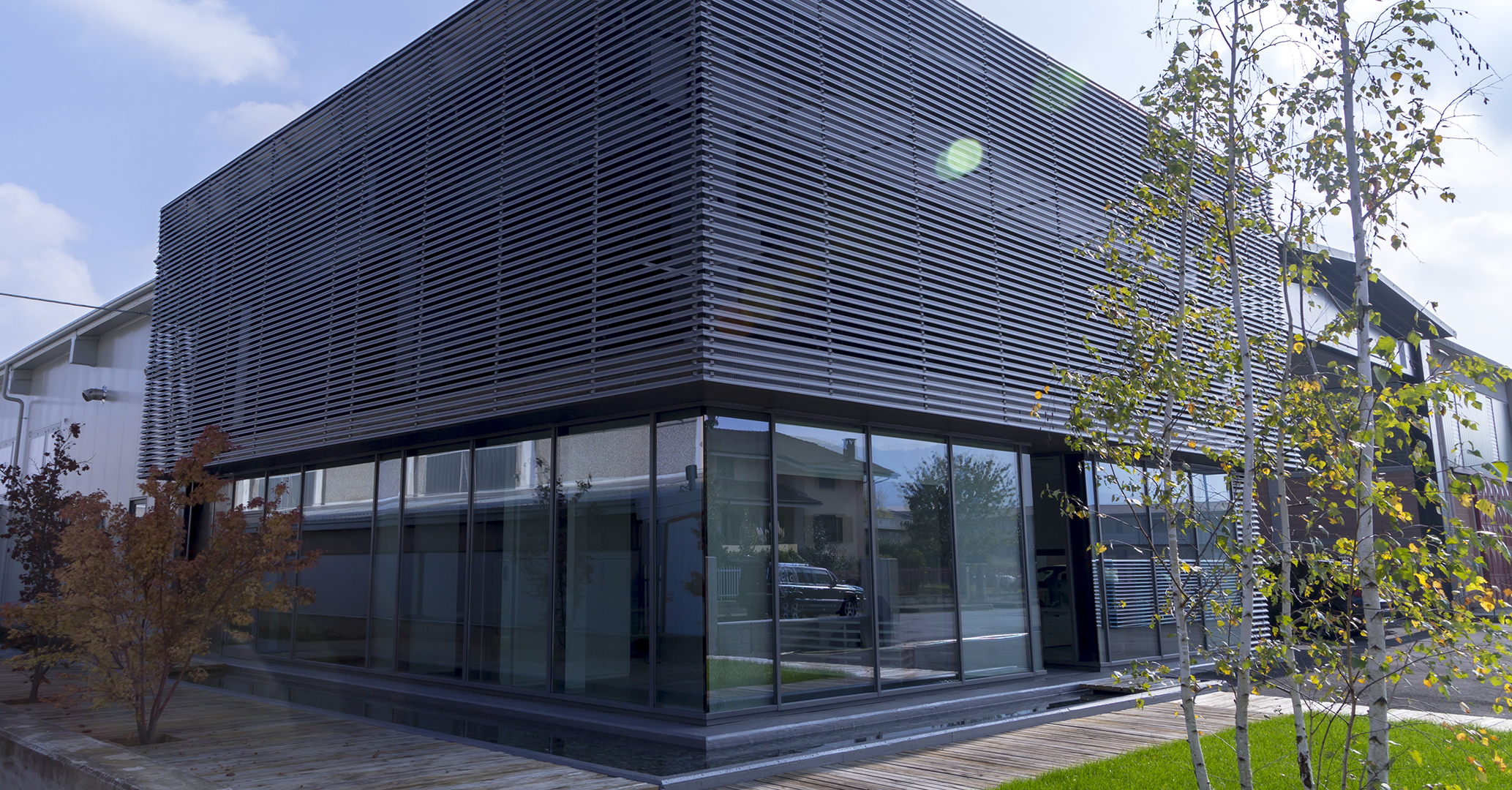 In 1984 an engineer from Cuneo patented the first electronically controlled automatic drain. With his know-how he laid the foundations of our SCB company, a business operating in the treatment of compressed air and owned by the Bernardi family since 1995. In 1997 the drain systems were presented and sold to the top players in this sector, thus starting the journey that led SCB to become a leader in original equipment applications.
Afterwards, many important milestones have marked the history of our SCB company including the widening of our range with the introduction of "zero-loss" products in 2001, the certification according to the ISO 9001 standard in 2008, the launch of the new LogiDrain series in 2010, as well as the installation of a system for the self-production of electricity from renewable sources capable of satisfying the entire energy requirements. In 2014 the transfer to the new production plant, followed by the implementation of the Lean Manufacturing concepts and the introduction of process systems related to Industry 4.0.
The efforts of recent years in research and development have been focused on the theme of Industry 4.0, thanks to which, at the Hannover fair, SCB presented a preview of GUARDRAIN: the new concept of condensation management.
The very first condensate drain for compressors was born.

Birth of Zero Loss product.

SCB has granted its first ISO 9001 certification.

SCB became energetically indipendent thanks to the installation of photovoltaic panels.

The LogiDrain range is launched on the market.

A new production plant is built and opened.

SCB is reorganized by implementing Lean Manufacturing methods.

1000000 condensate drains were manufactured.

Big news coming: the GuarDrain was presented for the first time

Installation of the first robotic assembly station

SCB has obtained the Integrated management system QHSE certification (also ISO 9001, ISO 45001, ISO 14001)